Innovative. Original. Functional.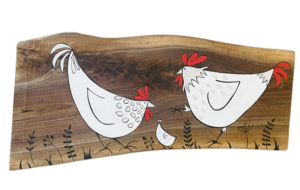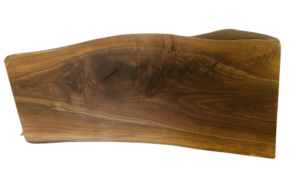 Functional art, also referred to as Utilitarian Art, has long occupied that delicate space between fine art and the everyday. Unlike art for art's sake this genre is exceptionally inclusive encompassing everything from furniture to lighting and all things useful in between. Terms such as 'fine' or 'high' art typically apply to works with an intellectual and emotional weight while functional art saturates these sometimes aesthetic ideals into things one might never have expected to view as art-even in something as simple as a button.
Just in time for the gift giving season, this fall, LSJ Studios celebrates this often overlooked if not at times under valued genre with brand new one of a kind, innovative and functional works of art.
HOURS:
Saturday 10.15.22 10a-4p
Sunday 10.16.22 11a-4p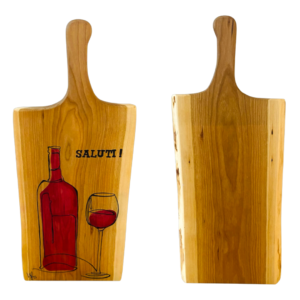 Fine art, prints, cards, mugs, textiles, functional art, charms, sun catchers and more more!