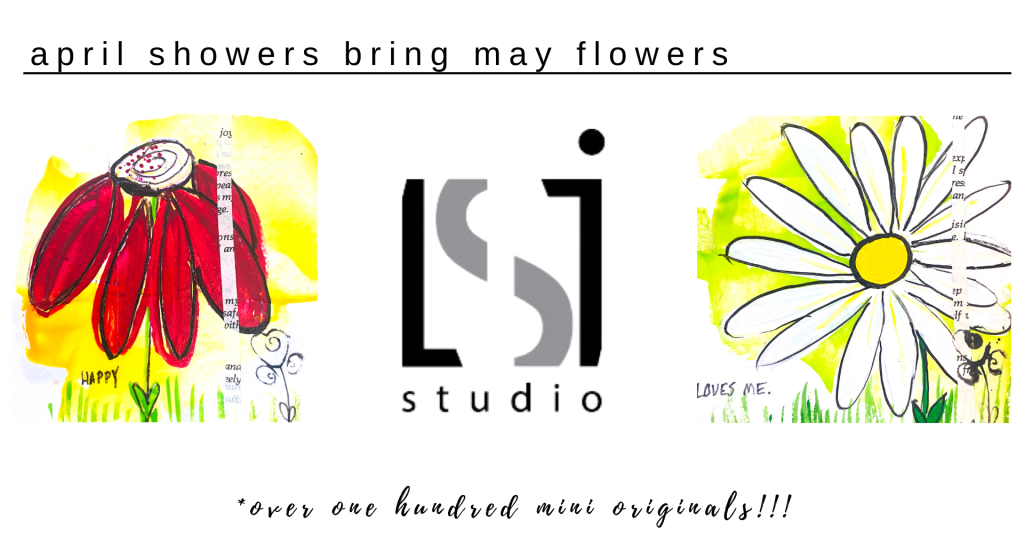 Artist and gallery owner, Loryn Spangler-Jones will host her second collection this year of over a hundred minis. In an economy that has prices trending up, Spangler-Jones is doing the opposite all year.
'April Showers Bring May Flowers' is a whimsical AND approachable collection of over a hundred 4x4in ORIGINAL paintings filled with color, joy and meaning. Each 4x4in original work comes framed and ready to hang for only $35! With a strong and committed belief that original art should be available to everyone, not just the privileged, Spangler-Jones' first installation in February, 'love letters' sold out in just 6 days.
This collection is a MUST SEE for art lovers and collectors alike. Just in time for spring and Mother's Day these mini originals will add life and color to any wall or shelf!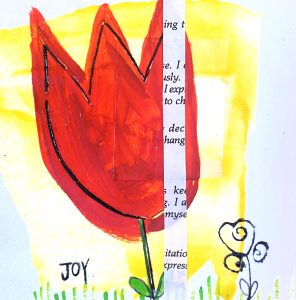 ALL are welcome!
Opening Night
May First Friday
5.5.23
5p-9p
104 W Chestnut
Second Floor
Downtown Lancaster PA